Blurb
From Star Trek: Enterprise and Star Wars: Clone Wars, to Cannes Lions-winning global campaigns for Mercedes-Benz, Apple, Canon, Honda, and Sony, BAFTA-nominated composer Takeshi Furukawa's music has accompanied some of the world's most recognized images on screen. His work on the highly acclaimed PlayStation title The Last Guardian has established him as one of the most exciting new voices in the video game industry garnering a Premio Drago d'Oro, an IGN Award, and a GANG Award, as well as nominations at the BAFTA Games Awards, D.I.C.E. Awards, SXSW Gaming Awards, and the International Film Music Critics Association Awards among others.
Takeshi recently scored the first season of the Ubisoft and Lionsgate series Mythic Quest: Raven's Banquet now streaming on Apple TV+.
We had a chance to speak with Takeshi about his process, staying creative, and overcoming the challenges of working in a variety of different visual mediums.
Cover Art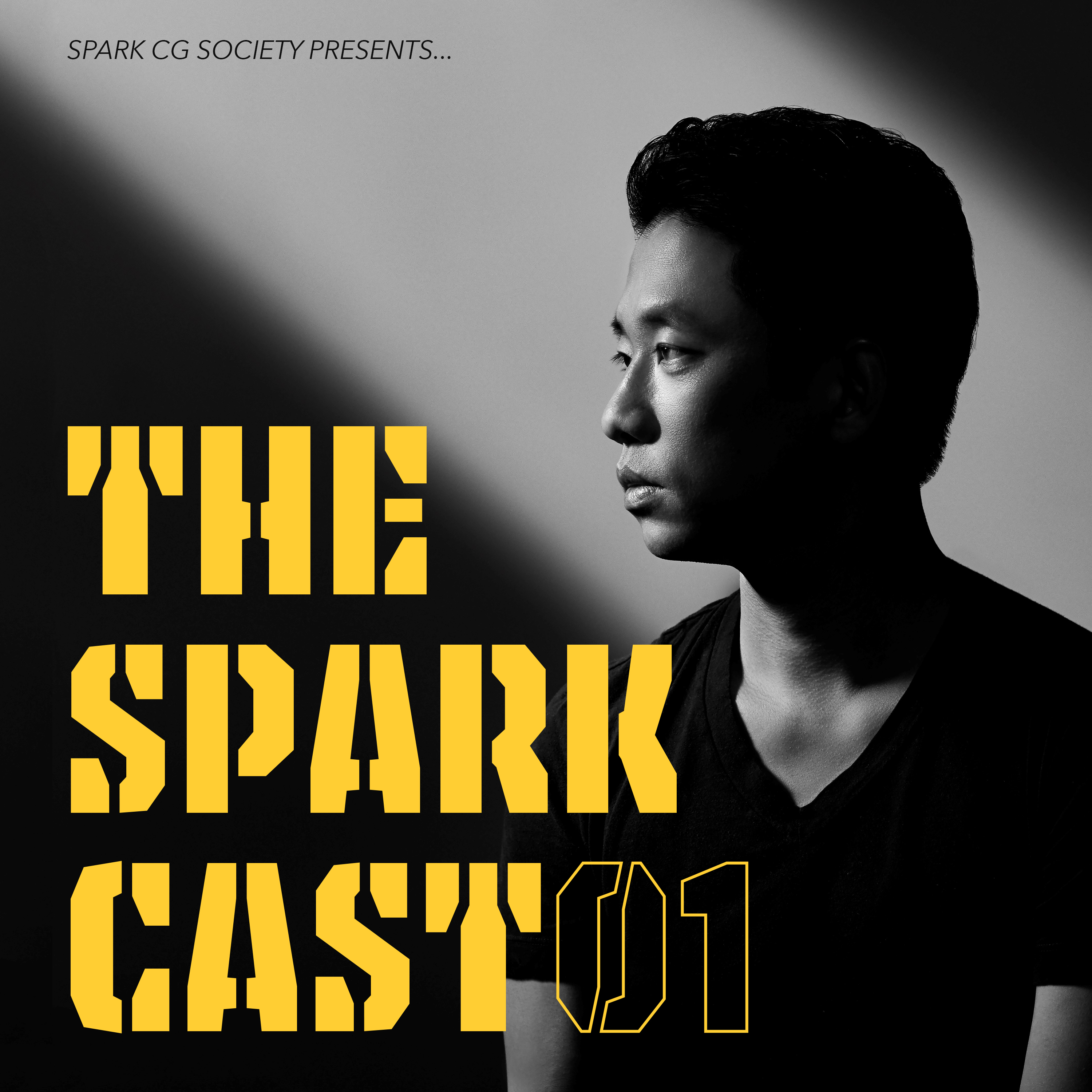 Cover Art